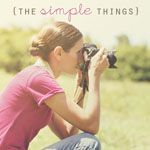 It has been a while since I have played along with Simple Things Sunday, the idea is to take a picture of something or someone during your week that simply made you smile!!
I was able to take my kids on a little holiday, and that alone made me smile!!
These were taken as we were riding up the Gondola at Sulphur Mountain in Banff
Many smiles, and excited looks were had on our trip, lots of "that was awesome"
I am so lucky to be able to take time like these to spend with my kids, I love them so much!!
Happy Sunday
Thanks for stopping by!